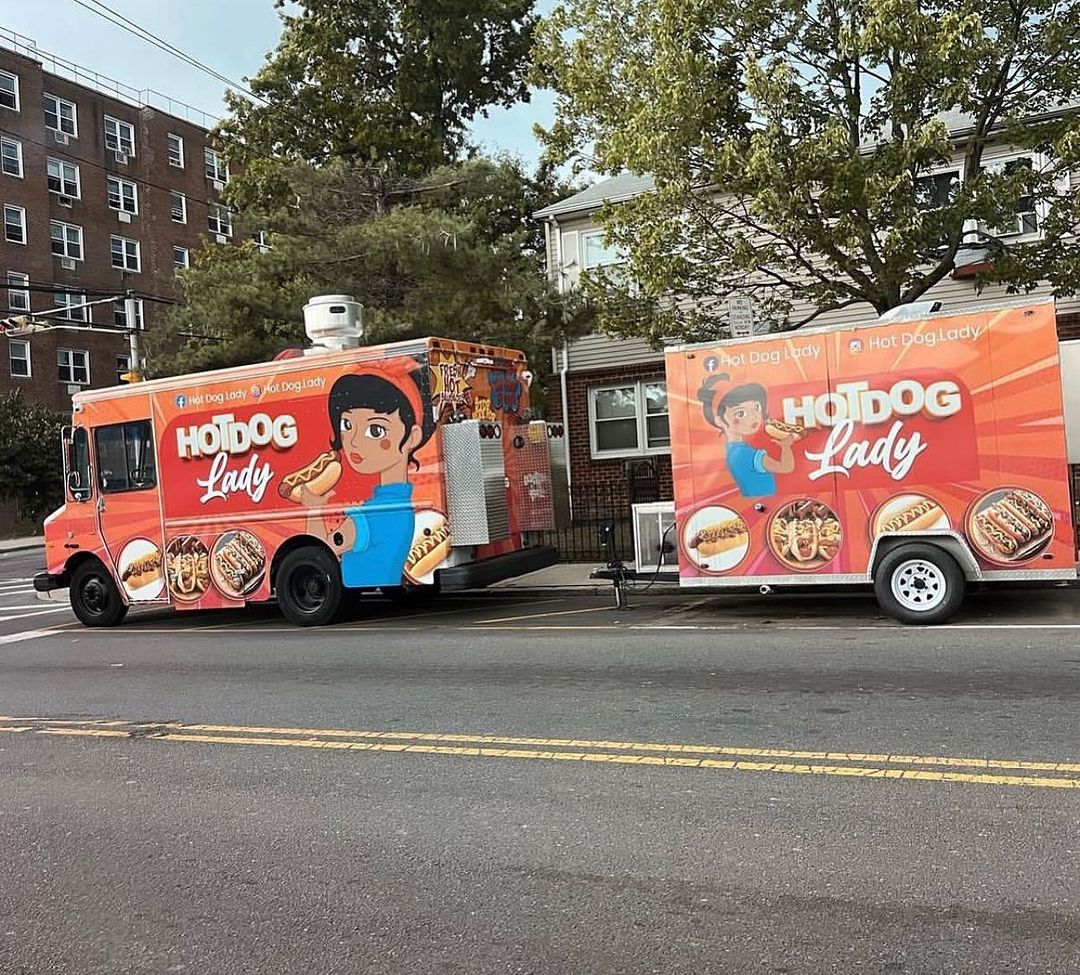 Meet Tae, affectionately known as the Hot Dog Lady of Newark, NJ! Raised in this vibrant city, she serves up hot dogs and burgers with exotic toppings on Bergen Street and Madison Avenue. Her bright and outgoing personality attracts customers from all over, including celebrity clients, but it's the love and support from her community that truly drives her passion. Embrace the Newark spirit of love and respect with every delicious bite, and let Hot Dog Lady take you on a flavor-packed adventure! With a playful motto, the Hot Dog Lady encourages customers to be adventurous and daring, saying, "Get any hot dog you want, just make it exotic." The result? A delightful and unforgettable culinary journey that leaves taste buds dancing with joy. 🌭💕🍔
YOUR CHOICE: BEEF HOT DOG, SPICY BEEF SAUSAGE, TURKEY SAUSAGE  & SPICY TURKEY SAUSAGE. NO PORK.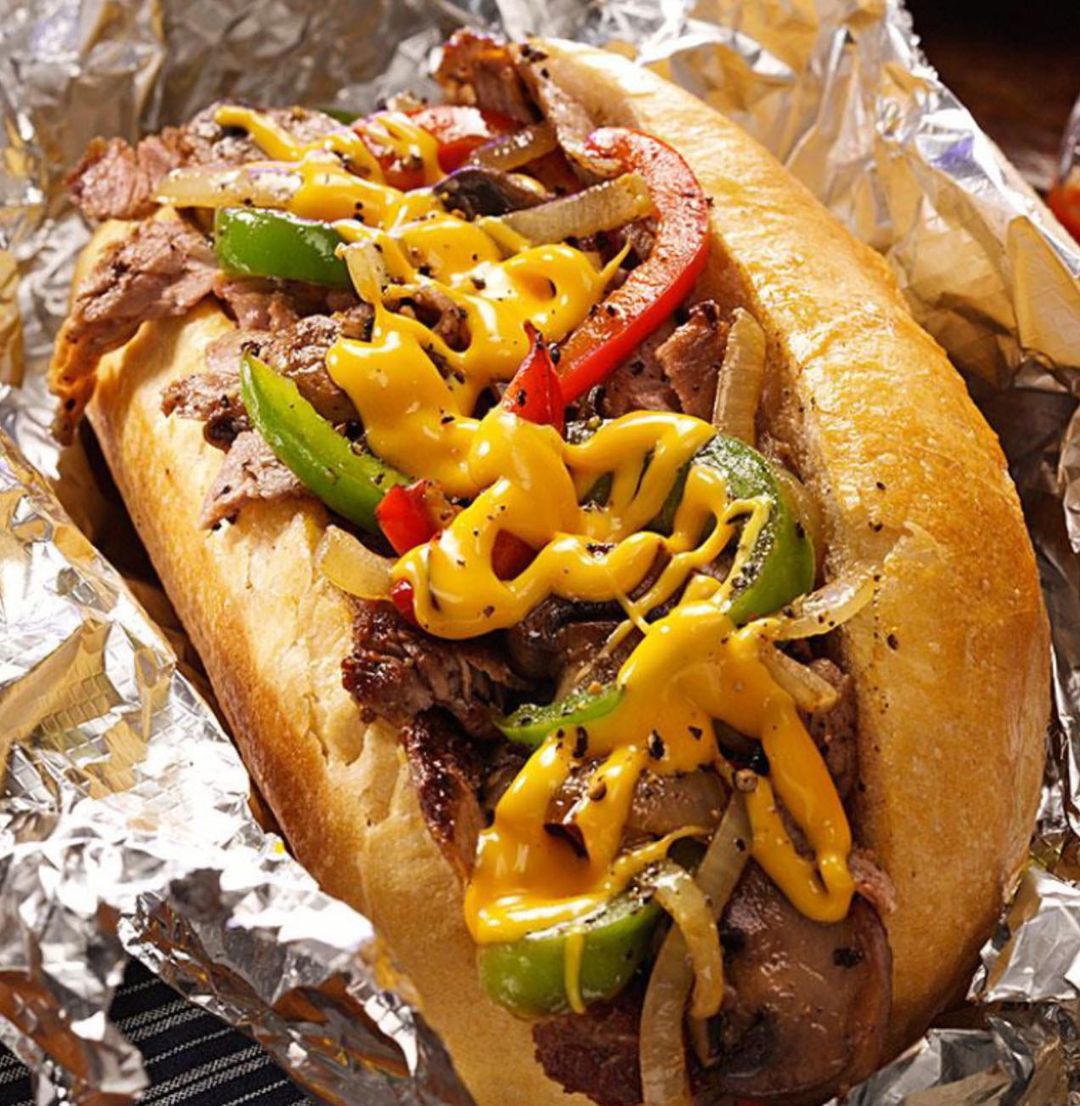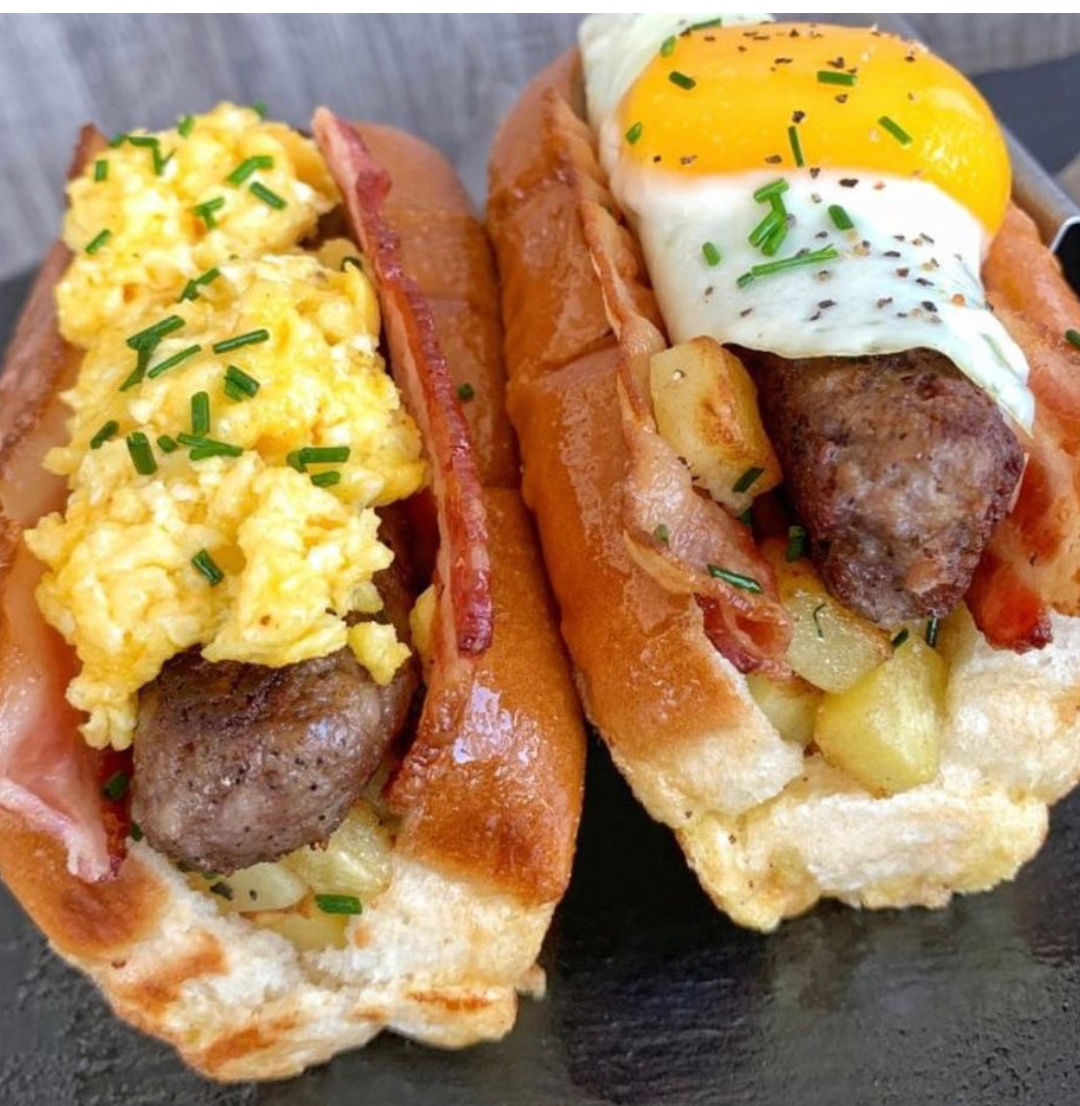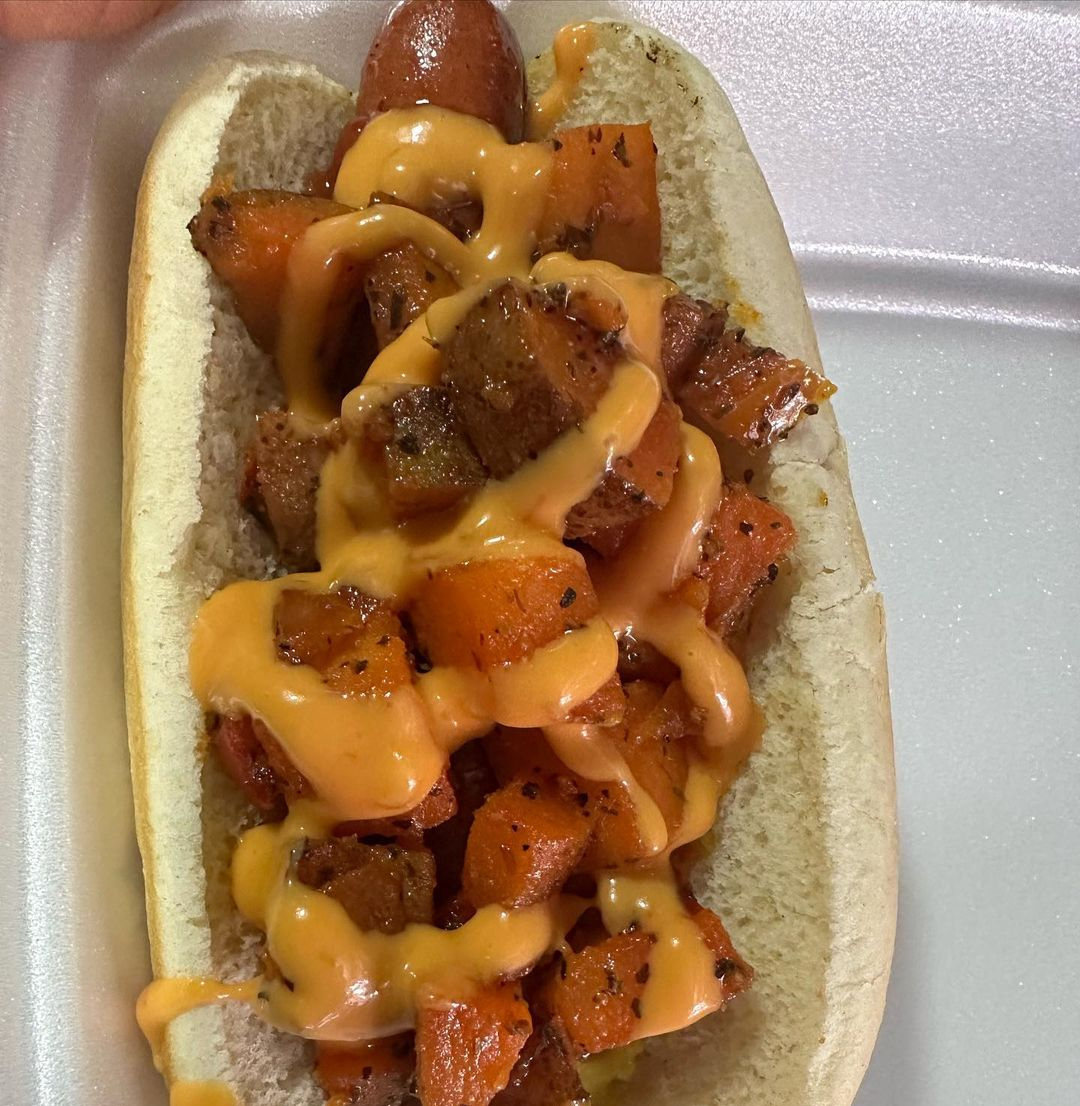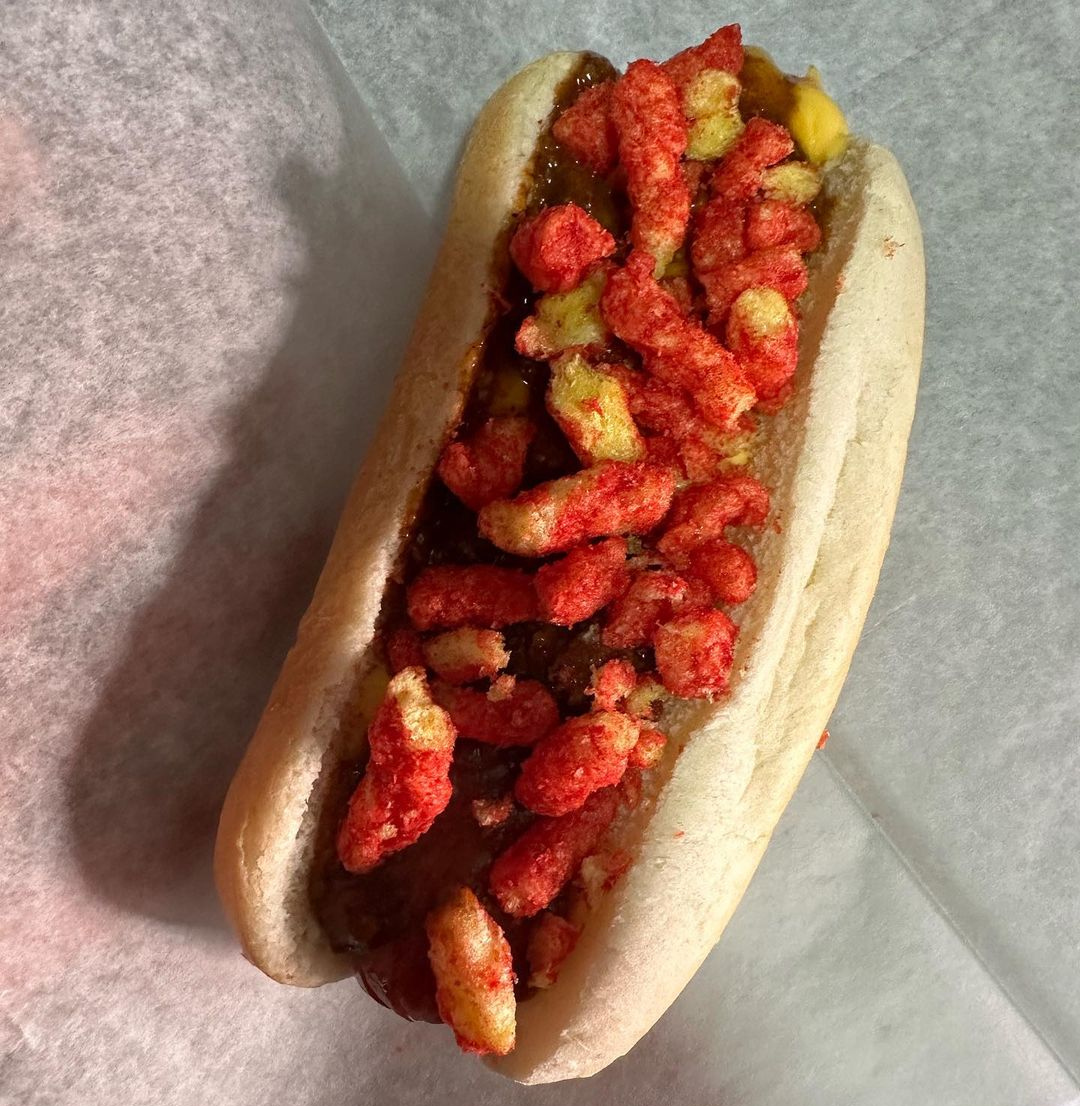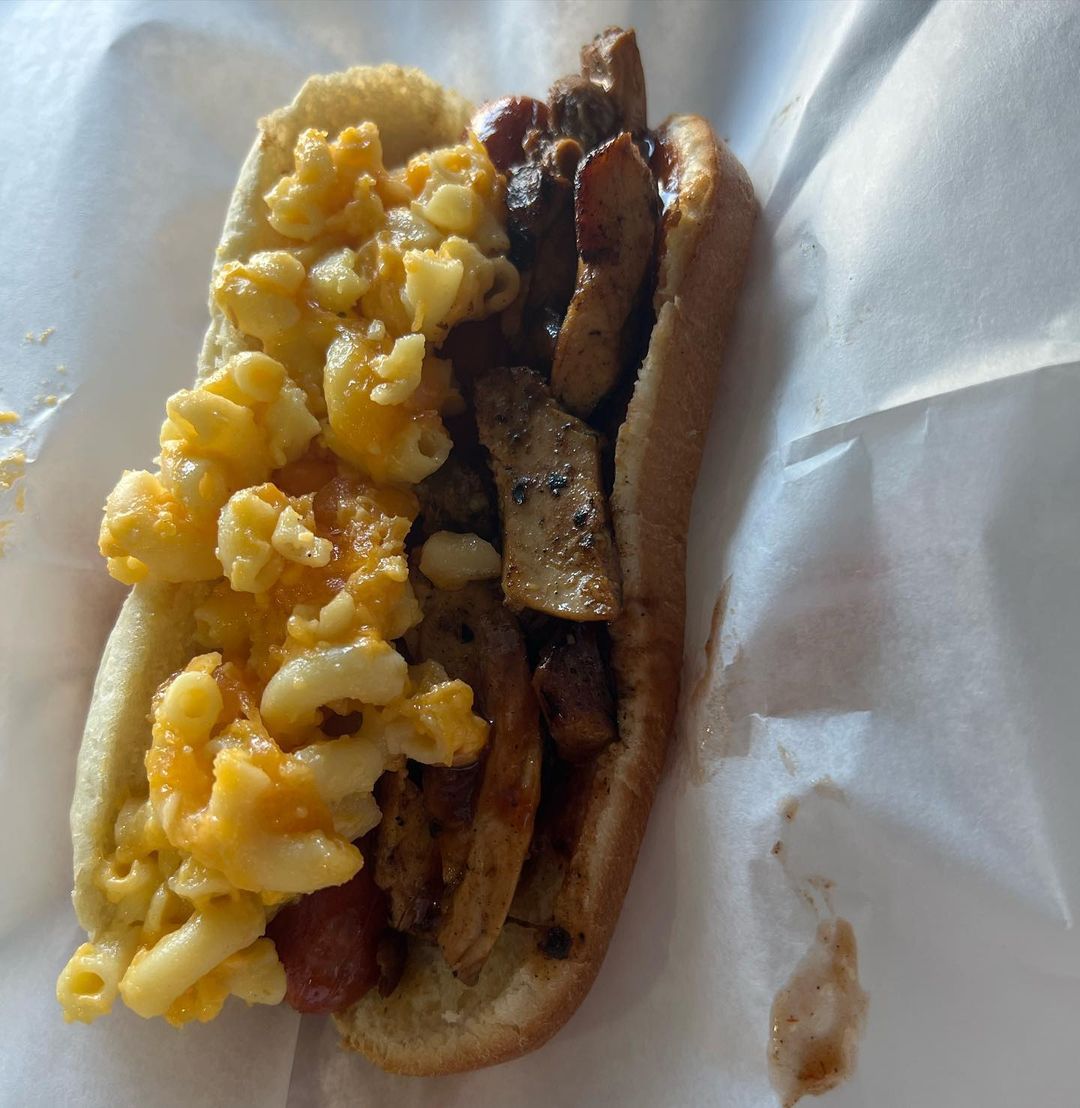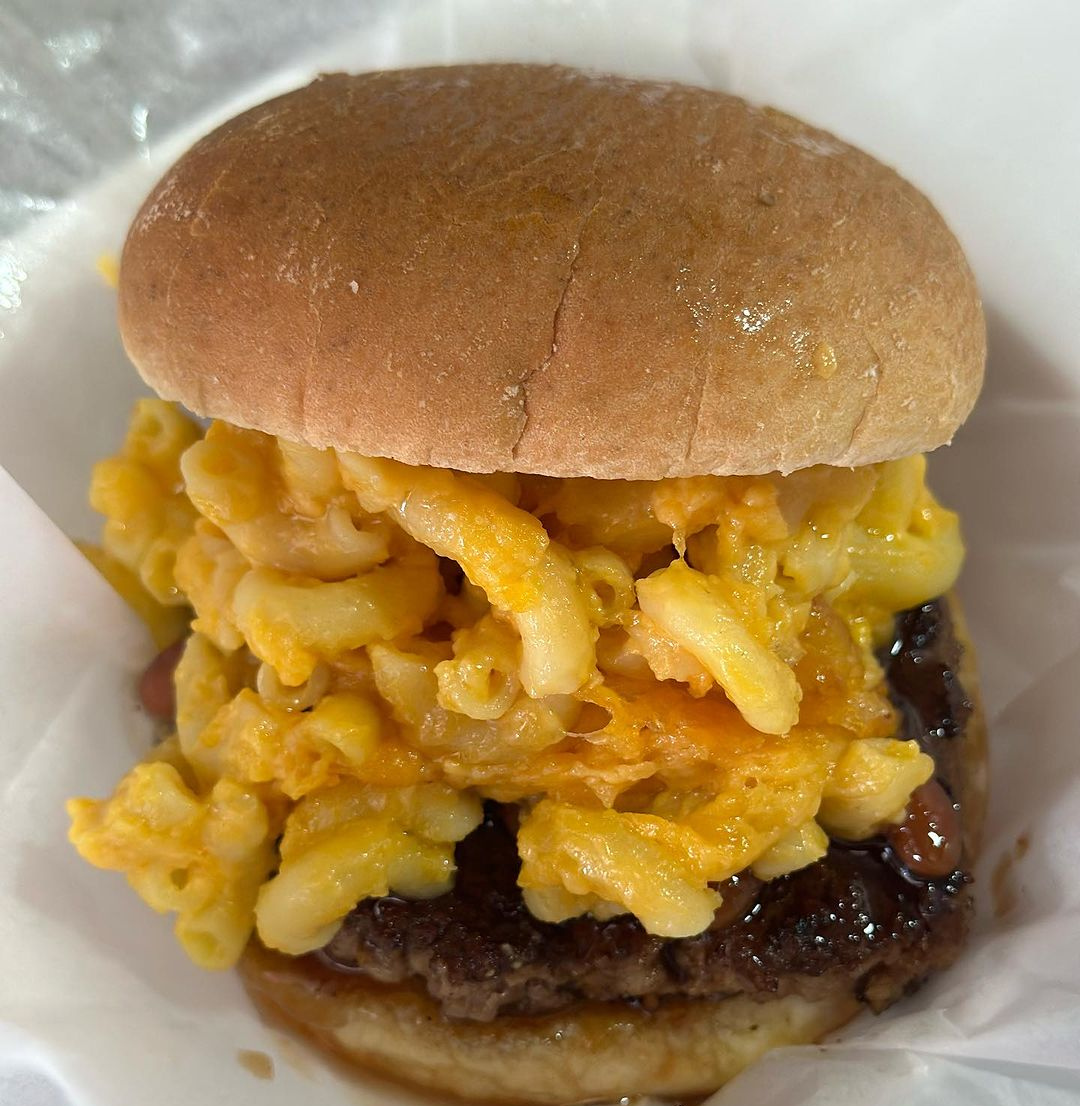 Angie Martinez | Beanie Sigel | Big Daddy Kane | CC & Amber Sabathia | LL Cool J | Milian Harris | Nija Charles | Omar Epps | Rick Ross  Roy Jones Jr. | Shaquille Barkley | Sterling Shepard | Sway Calloway | Tracy Morgan & More
Great taste will definitely come back
I love this spot and I've been a patron of hers for 4yrs.
3 times I tried going here she wasn't out that day …. 1st time I was there I FaceTimed a friend from stand and she rolled up on my and thought I was taking pictures of her stand …. 🤷‍♂️🤦‍♂️🤣
The best hotdogs in the city!!
lissette perez
2023-05-09
Zero the hype for these hot dogs is blah I can make better dogs at home
Taneesha Gillard
2023-04-26
Both hot dogs were very good however that potato salad and vegetarian beans hit different different so so good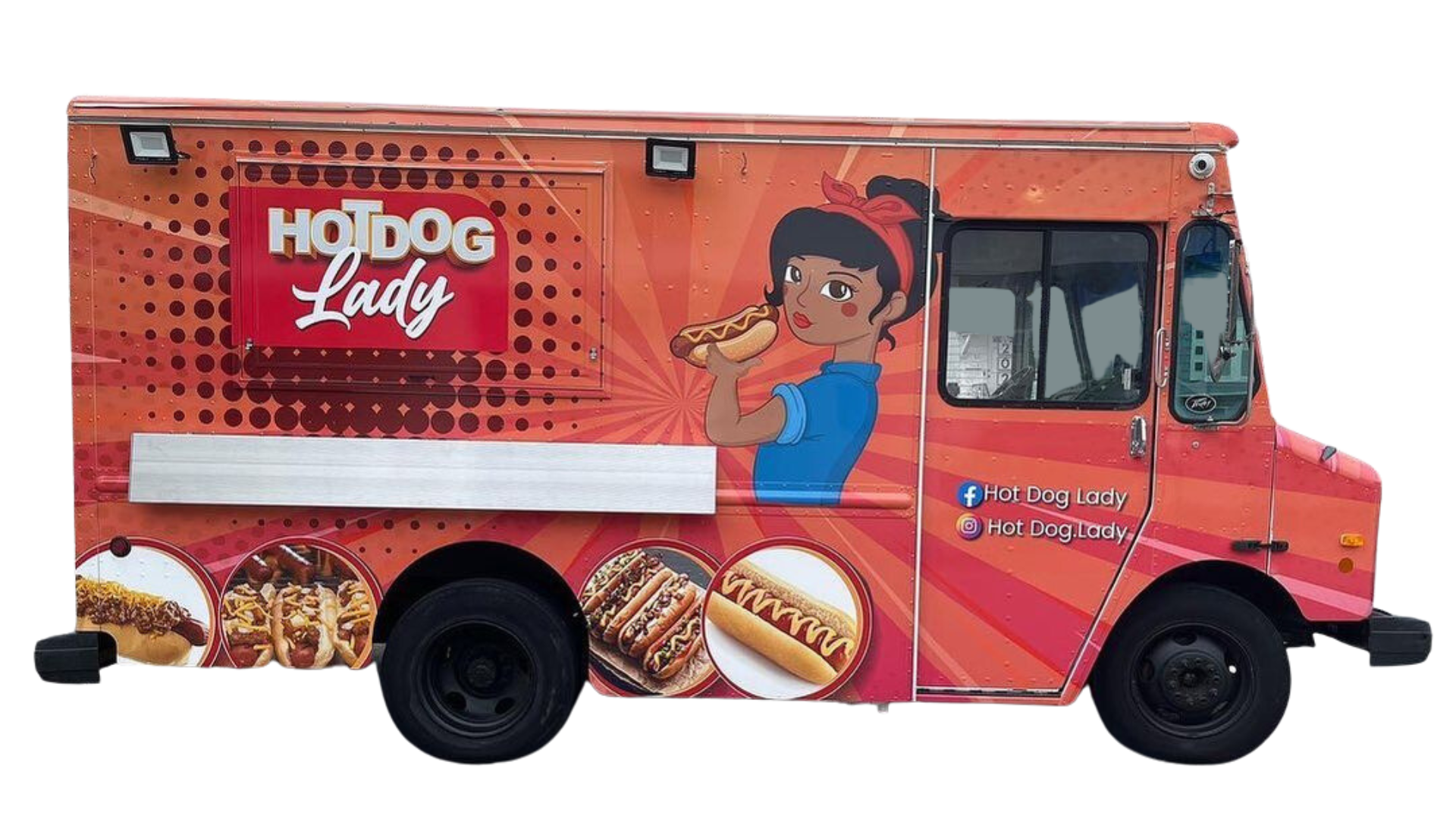 You're in the right place! Share all the tasty details about your event below, and let's grill up some sizzling fun! To reserve your spot, a non-refundable $200 deposit is required. Get ready to indulge in mouthwatering hot dogs with Hot Dog Lady! 🌭
LOCATION
608 Bergen St, Newark, NJ 07108